Our first term for 2013 comes to an end today.
The students in 4KM and 4KJ have had a fantastic nine weeks and have already learnt a lot.
Some of the term highlights include:
We have some fabulous things planned for Term Two including Bike Ed, the return of our student teachers and the conclusion of the Our World, Our Numbers global project.
Of course there will also be more amazing things to learn in literacy, maths and inquiry.
We wish all of our blogging community a very happy holidays.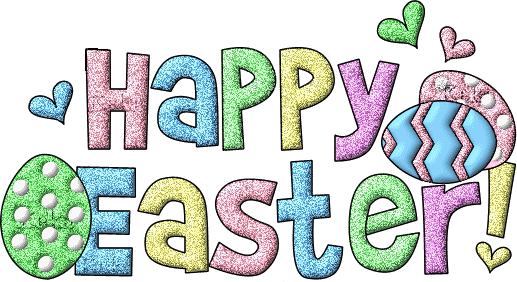 4KM and 4KJ will be back on Monday 15th April.
What was your Term One highlight?
What are you looking forward to in Term Two?
What are your plans for the Easter holidays?