Sunday May 12th is Mother's Day. This is a day to celebrate mothers and all the wonderful things they do for us!
The students in 4KM and 4KJ wanted to give their mums a special surprise on Mother's Day.
Here is a video we made for our mums!
Music
Happy Mother's Day by The Gun and Doll Show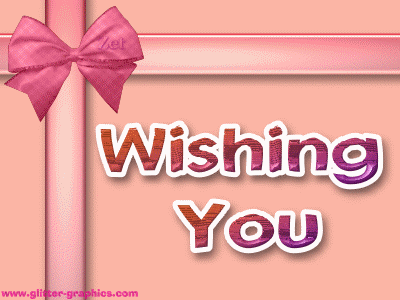 What's special about your mum?
How are you spending Mother's Day?