Sunday 13th May is a special day for the 4KM and 4KJ students. It is Mother's Day! This is a day where we thank and celebrate our wonderful mums.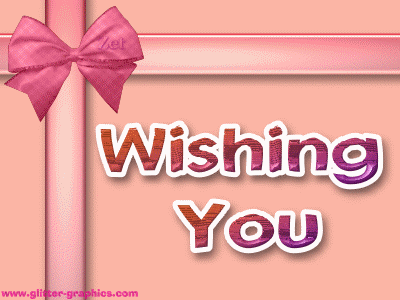 Many students are looking forward to giving their mums the pop-up cards and cinquain poems they made at school with Miss Paul and Miss Hannan. Lots of students also have special gifts from the school Mother's Day Stall to give their mums.
Some students will be spoiling their mums with a special meal or breakfast in bed. A small number of students look forward to doing the Mother's Day Classic Fun Run along with Miss Jordan and Mrs Morris.
The students in 4KM and 4KJ have all recorded a special message for their mums. Simple click the arrow to go through the presentation and click on the sound icon to hear each message. We hope you like it, mums!
What do you love about your mum?
What did you do for Mother's Day?
Mums, we'd love to hear from you too. How did you like our surprise?