Today 4KM and 4KJ held a Family Blogging Afternoon.
Last week, all students made an invitation to give to a special person in their family.
It was exciting for 4KM and 4KJ to have so many visitors in our classrooms.
We had mums, dads, nannas, pas, aunties and other family members come along.
Our new principal, Ms Rollinson, attended and we also had a visit from our assistant principal, Mrs Hair.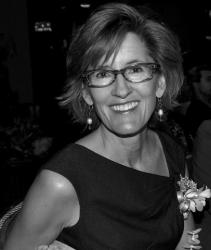 We launched our Family Blogging Afternoon by skyping one of our closest blogging buddies, Mrs Yollis!
Mrs Yollis told everyone about some of the benefits of educational blogging in regards to literacy, community building, geography and internet safety.
Thank you, Mrs Yollis! It was great to hear from you!
The students and their special person had a challenge to complete. They had to visit different blogs to answer ten questions.
When they finished the challenge, the students showed their relative how to write a quality comment.
Well done to the winners' of the challenge; Riley and his dad, Ashley, in 4KM, and Kadyn and his mum, Tracey, in 4KJ.
Check out our slideshow!
What a fabulous afternoon full of fun and learning. Thank you everyone for coming!
How did you like the Family Blogging Afternoon? Who did you invite?
What do you like about blogging?
What tips would you give to new bloggers?