Friday 27th April is a special day for Miss Jordan as she turns 30!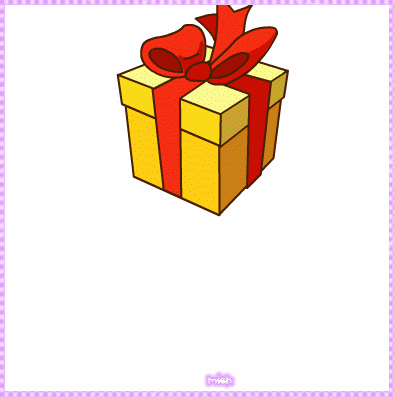 All of the students are excited to share this special day with their teacher. Miss Jordan is looking forward to celebrating her birthday with some friends on Friday night and her family on Saturday.
Miss Jordan collaborates with many teachers and classes around the world. Some of her friends wanted to wish her a happy birthday too and left her a message in this Wallwisher.
Leave a birthday message for Miss Jordan on this post or on the Wallwisher!
Some of Miss Jordan's blogging buddies have also written birthday posts! Thanks to Mr Avery, Mrs Yollis, B4 and Ross Mannell.